The world is becoming increasingly globalized and nations are more efficiently connected than ever before. Many non-English speaking people from all across the globe are immigrating to the United States every day in search of brighter opportunities, which clearly states that the translation and interpretation services are required in myriads of sectors.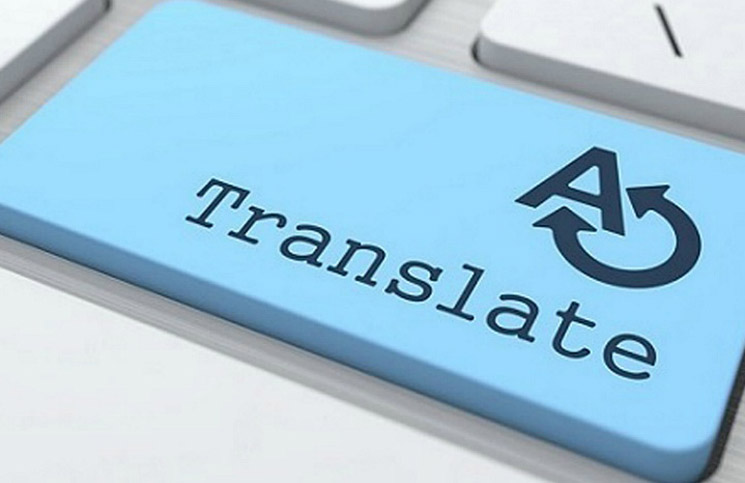 We at Language Oasis have taken big headways in the world of translation so as to become a pioneer in providing professional certified translation and interpretation services. Language Oasis is among the fastest growing interpretation service providers, who are popular to provide exceptional services with fast turnarounds. Language Oasis is well-known to diminish the complexities by offering precise interpretation services. The cognition, expertise, and the industry-centered vocabulary of the professional writers at Language Oasis ensure accurate use of words, and minimal call times.
Interpretation Services
Language Oasis gets you covered no matter what industry you are into. Language Oasis works for diverse range of industry sectors like:
Government Agencies
Educational Institutions
Travel, Tourism and Hospitality
Medical and Healthcare
Finance and Banking
Insurance
Courts and Legal Systems
Telecommunications
Retail and Customer Service
Contacting Language Oasis gives you quicker customer support with quality services.
The number of people employed in the translation and interpretation services has doubled in the past seven years, and the number of companies in this particular industry has witnessed an upswing of 24%. Regardless of whether you are a business owner, an entrepreneur or someone who is looking to expand their reach to the global market, language translation and interpretation services might help you avoid the language barrier. Right from a conference, a business meeting to a medical appointment, or a social gathering, interpreters at Language Oasis can help you expand your network.
Translation Services
Shedding light over our translation services, we have translators in more than 60 languages so s to make sure that work is done at its best. We provide certified translations of various documents like:
Power of Attorney
Transcripts
Court Orders
Birth Certificates
Marriage Certificates
Divorce Certificates
Medical Records
Bank Statements
Tax Return Forms
As far as the certified translations are concerned, Language Oasis charges a low rate of $27 per page with a maximum of 250 words per page. For the business translations, we charge $0.10 per word. In both the cases, Language Oasis services can be availed with no other hidden charge or fees. The translated document is delivered to you via mail or even posted in your account that you create with Language Oasis in the PDF format.
Language Oasis is always available to answer any of your questions, whether via live chat on our website, email at support@languageoasis.com or phone at 888-670-3369.