Looking for professional German translation services? Now when you require quick and accurate translations, Language Oasis translators are always here to help you out. Whether you need to translate, review documents or even translate a website into German, our team of professional German translators at Language Oasis will guide you through all the processes in order to make your German translation project a real success.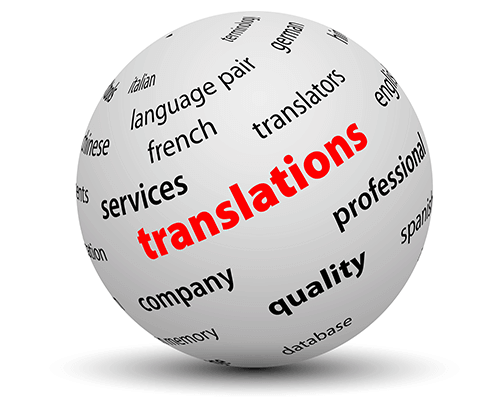 Searching for the right German translation service company can be a daunting task as you do not know from where to begin from because of hundreds of translation services out there in the market. Obviously, you will want a trustworthy company that can efficiently manage all your personal and confidential German documents. And this is where Language Oasis saves you from all the troubles you might face before hitting the jackpot.
Why Choose Language Oasis for German Translation Service?
Language Oasis holds the reputation for providing the most reliable and dedicated translation services than any other translation provider worldwide. Here are the reasons why you must go with Language Oasis for German translation service:
Superior Quality Translations
You might wonder how you can be double sure that the translator uses the right words to get your German documents translated. But with Language Oasis, you need to be rest assured as we only hire professional translators with extensive experience in several translation fields. The translation provided is of the highest quality so that you do not have any further problem in dealing with your documents.
Affordable Pricing
When it comes to translation prices, Language Oasis doesn't play any tricks and games. The translation pricing is very much straight and affordable with a flat rate of $27 per page for a maximum of 250 words. We claim to provide 3 accurately translated pages within 24 hours of time, without making any compromise with the quality of the translation.
Affiliation
Though there are numerous translation companies and agencies out there in the market, but choosing a trustworthy and reliable translation company is very important. But with Language Oasis you don't have to stand a chance, as Language Oasis became a member of the American Translators Association (ATA), and we are accredited by Better Business Bureau, thus providing the highest quality translations.
You may get with Language Oasis @ 1-888-670-3369 or drop a mail at support@languageoasis.com to avail documents translations services any-time you want.