Notarization is a common requirement for translations that are usually used for official purposes. So when it comes to notarized translation services, you need to understand the thrust of getting the best providers of such services. With language Oasis, you have the possibility of getting help from a translation company which has an extensive experience in the industry and has the resources to come up with quick, yet high quality translation services together with notarization where required at the lowest rates.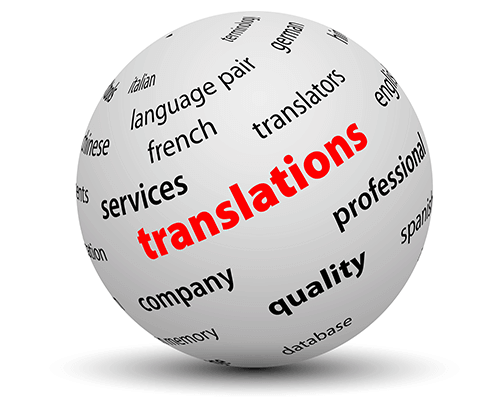 When to Use Notarized Translation?
A notary public is sanctioned by the government in order to authenticate and oversee various legal formalities, which comprises of notarized translations. Such notarized documents are often needed by some schools when required to submit the documents such as high school transcripts and foreign diplomas.
In case of notarized translations, quality of the translation is not an issue. However, it is more about fulfilling the formal requirements of an institution. Basically, a professional translator can present the translated document to a notary public, who will further ask the translator to swear an oath on the accuracy of the translation. Later, the translator is asked to sign an affidavit, which must have the official seal and signature of the notary public before it is considered valid. The notary public is more concerned about the translator's identity rather than the quality of the translation.
Why Choose Language Oasis?
Language Oasis is one of the most trusted sources for online notary translation services. The staff of professional certified translators at Language Oasis has the experience to complete your project on time with a high degree of accuracy and also our support staff is available to you on every step of the way.
Before the processing of notarization and shipping from Language Oasis, a confirmation mail is sent to the customer, requesting the customer to check the translation and ensure that the customer is satisfied with the service. Language Oasis takes pride in its after-services, and the reply with an email confirming that everything is good to go. Once we receive the confirmation, the shipping and notarization request will be processes, and the customer will get a tracking number via mail so that the customer can easily track his/her package. Language Oasis is always available to answer any of your questions, whether via live chat on our website, email at support@languageoasis.com or phone at 888-670-3369.