Certified Translation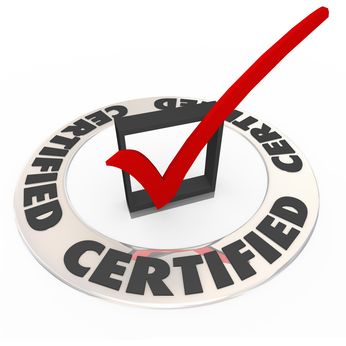 Language Oasis has taken grand strides in the world of translation to become a leader in providing professional certified translation and business translation (word-based orders).
Many customers ask us what the difference between both is. Here is the answer. Each type is done with high level of accuracy and professionalism. Certified Translations are translations that should take place on company's letterhead, accompanied with a statement of accuracy, known as certification, that stresses that the translation is accurate and correct of the original document. Moreover, the translator or the company representative should sign the translation as signature denotes responsibility for what was stated in the certification. Certified translations are mainly used for the translation of legal documents, official records, transcripts, and all types of certificates and statements used for official purposes or submitted to legal and/or official authorities.
Please note that the concept of certified translation in USA quite differ from the concept of certified translations in other parts of the world, such as Europe where only court-certified translators can provide certified translations.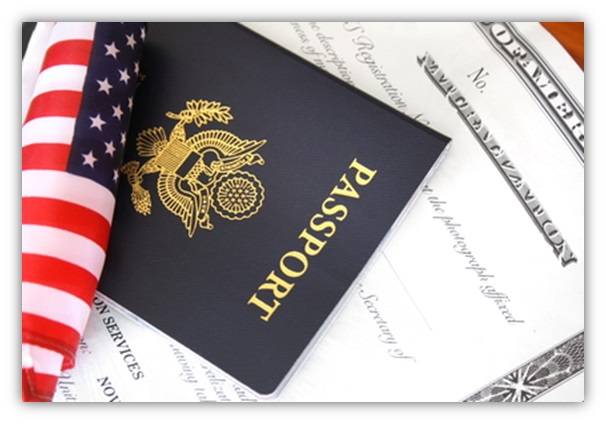 We are keen on hand-picking elite of translators in more than 60 languages to make sure that work is done at its best. We provide certified translations of different document, including but not limited to:
- Birth Certificates
- Marriage Certificates
- Divorce Certificates
- Adoption Certificates
- Court Orders
- Transcripts
- Diplomas
- Attestations
- Medical Records
- Bank Statements
- Tax Return Forms
- Powers of Attorney
Business translations (known as word-based orders as well) do not have to be on Language Oasis's letterhead and there is no certification required. However, this does not mean that the translation is not accurate. Language Oasis translators address both types of translations with the same great quality and professionalism. However, some customers need their translations for business use, correspondence, presentations, etc…
For certified translations, Language Oasis charges a flat low rate of $27/page (A page is maximum 250 words). For business translations, we charge $0.10 per word (with a minimum charge of $20 if the order is less than 200 words). In both cases, Language Oasis services are rendered with no hidden fees. The translated document will be delivered to your email or posted in your account that you create with Language Oasis in PDF format. Should you need a full-color hard copy that comes with a raised seal of authentication, you can select one of the two mailing options: either by USPS Priority Mail (takes 2-3 business days) or by USPS Express Mail (takes 1-2 business days).
Language Oasis is always available to answer any of your questions, whether via live chat on our website, email at support@languageoasis.com or phone at 888-670-3369.