Licenses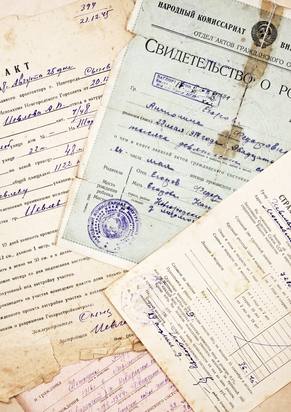 Whether it is a driver's license, a professional license, a building license or any type of license, Language Oasis provides translation of licenses into one of more than 65 languages. Whether you are looking to get a driver's license in the United State or abroad, or whether you are looking for a job upon your immigration to USA and you need to translate your license of practice, we will make sure that accuracy and professionalism are what you get when you choose Language Oasis as your translation provider.
Our translators know exactly what they are doing. This is why your license translation will be taken of by two of our elite translators, where one will perform the translation, and the other will review the work to make sure you get a clean and accurate translation. All our translations come with our top-notch quality guarantee and distinguished customer support.
Get a certified translation of your license for a flat fee of $27/page and an express turnaround of 24 hours. Should you request a rush service and you need to get the license expedited and translated within a couple of hours only, please contact our Support Team at support@languageoasis.com or by phone at 888-670-3369 to inquire about our Rush service.
Some authorities may require a notarization of the certified translation. Language Oasis cannot decide if your translated document needs to be notarized as every authority requirements vary. Please make sure to check with your references or authorities if such additional service is necessary or not. We also offer shipping service. We use USPS Priority Mail and Express Mail services. All our shipped documents come in full color, with an embossed seal and ink signature.