Philippines is home to more than 170 languages and most of these languages belong to the Austronesian language family. But out of all the 170 languages, English and Filipino have been considered as official languages of Philippines. There are around 15 million people who speak Filipino, majority of them living in Philippines. The need to bridge the language has led to an increase in demand for efficient and reliable Filipino language translation services. Language Oasis works with several professional Filipino translators who specialize in Filipino language translation across a variety of fields.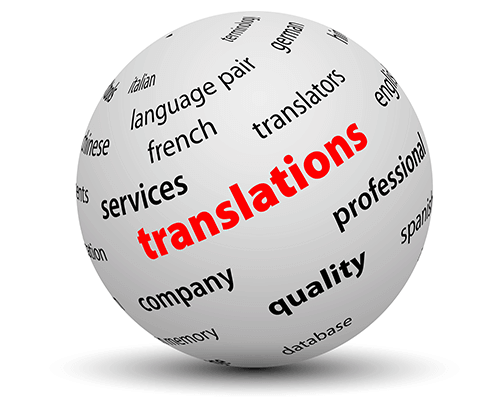 Language Oasis, right from its inception has been one of the fastest growing quality service providers of language translation and interpretation services all across the globe. And our commitment to providing the best possible professional service at affordable prices is well-known.
Why Choose Us?
Filipino translators at Language Oasis are professional and experienced in all formats of document translation services. Our translators can translate from Filipino to English or English to Filipino. Language Oasis has a competent skilled pool of native Filipino translators and possesses industry specific experience and a good understanding of the language in the respective context.
We at Language Oasis translate documents for both individuals and organizations, including:
Driving License
Birth, marriage and divorce certificates
Passport
Educational Certificates
Patient care information
Business manuals and processes
How does it Work?
Language Oasis needs original documents for translations. Though we prefer to receive clearly scanned documents via email or our website, we also accept original hard copies. When you give us your documents, you need to let us know the language you need to get it translated within the given deadline.
Language Oasis has taken great strides in the world of translation so as to become a prominent leader in providing professional certified translation and business translations. Speed and quality are our primary mottos. We, at Language Oasis keep our words when it comes to timely delivery and assure of unparalleled quality of translation.
When it comes to certified translations, Language Oasis charges a low rate of $27 per page with maximum of 250 words. Moreover, for business translations we charge $0.10 per word. In both the scenarios, there are no hidden fees. Language Oasis is always available to answer any of your questions, whether via live chat on our website, email at support@languageoasis.com or phone at 888-670-3369.