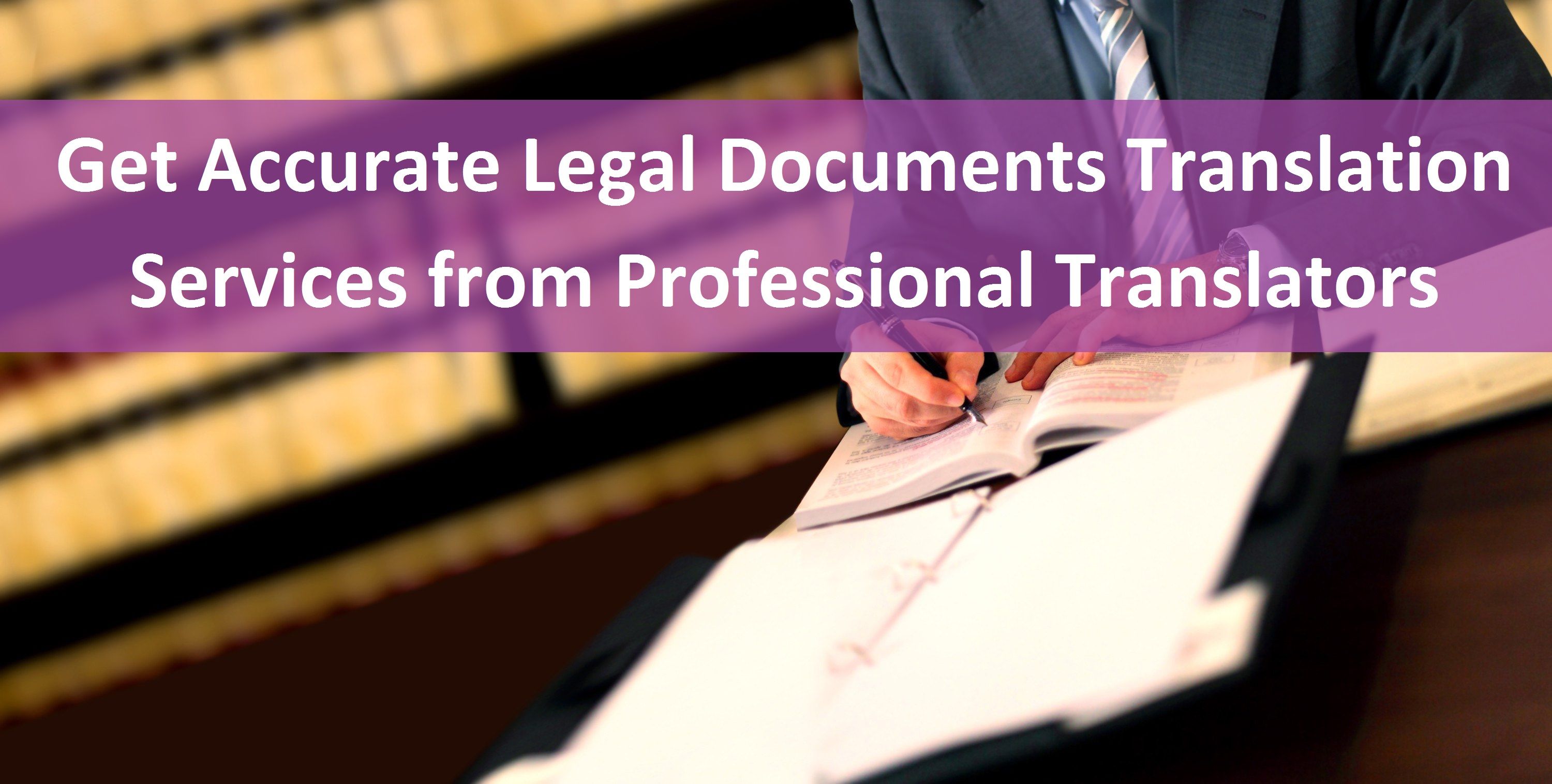 Legal documentation is quite complex, especially when the documents are in different languages. In such cases, translating those documents may become necessary. Thus, many organizations hire a professional translator who can allow them to go through those documents. However, translation of legal documents can prove to be cumbersome as there are several thousands of documents which may require translation having no scope for errors. Hence, it is always better to opt for reputed legal document translation services. Such services ensure error-free and accurate translations of your legal and other important documents. The services offered by these companies are considered quite essential. These companies have translation experts who can effectively and accurately translate large amounts of data within the given time.
In this blog, we'll be talking about how a legal document translation company provides an edge to your business.
Hiring a Translation Company is better than Hiring In-House Translators
Hiring in house translators may not always be a good idea, particularly when they are legal documents and the documents need to be translated in bulk. In addition to the number of documents to be translated, time constraints and deadlines are the other factors that need to be considered. In-house, translators may fail to handle bulk data and meet the deadlines effectively. It is because of this reason, most attorneys and organizations prefer hiring legal document translation services. These professional services can accurately translate bulk documents within the set time frames & deadlines. A good translation agency can even allow an organization to expand its activities.
Secure Translations
The two most crucial factors that are considered while hiring a translation company is accuracy and security. These two factors are very crucial as legal documents contain sensitive information. Leakage of these documents or information can have some serious consequences. Thus, legal document translation services are experienced, and hence they can handle your documents having sensitive information with the utmost care while maintaining the secrecy of your documents.
Quality Services
A good and reputed document translation company offers high-quality services, and they can effectively meet the requirements of their customers. Several law firms hire professional translators who deal with various types of legal issues that require translation of documents from one language to another. Thus, hiring legal document Translation Company enables them to focus their attention on the legal aspects. As the technical matters pertaining to translation from one language to another are effectively and efficiently looked after by the translation agencies.