Looking for power of attorney translation? Well, Language Oasis provides business power of attorney translation in over 60 languages. Basically a power of attorney is an authorization to act on someone else's behalf in a legal or business matter.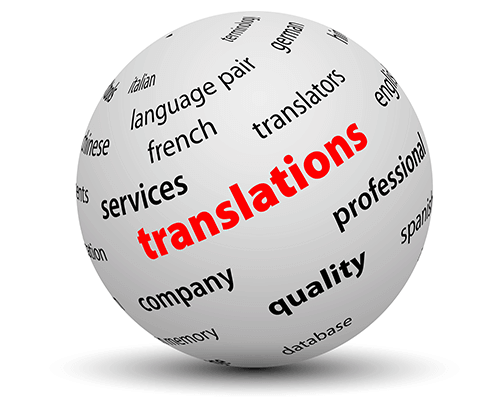 Our translators possess extensive experience and knowledge to handle any type of financial documents translation. At Language Oasis, all of our power of attorney translations are guaranteed to adhere with local and international business regulatory bodies standards.
What's the Need of Certified Translation of Power of Attorney?
In today's modern world, we all require the power to manage finances, transact business, and settle claims and to get engaged in business interests. However, such activities can be hindered by a single document written in a foreign language. And translation is the only alternative you can change such a document to your preferred language.
When it comes to legal documents, they require a high degree of expertise while translating, a service that we provide at Language Oasis. Though there might be many online platforms providing translation services for free, it is crucial to know that such platforms might miss out the main idea of the document which might even lead to legal implications of forgery. Remember, simple mistakes on a legal document could lead to regrettable consequences.
Hence, it is advisable to look for services that comprise of accredited translators to avoid the expensive risks. Experts at Language Oasis ensure that your document meets its relevance even after translation.
Legal documents are often riddled with complicated terms that go beyond the nuances of language. And this is why it requires professional and expert intervention. Hence, sourcing the services at Language Oasis eliminates the possibility of a misinterpretation.  A quality legal document is extremely significant and the process of translation can be very delicate if it is handled unprofessionally.
Affordable Power of Attorney Translation
Language Oasis comes with cost-effective power of attorney translations. We at Language Oasis remain the leading provider for power of attorney translations as we offer the lowest translation rates possible without even compromising on the quality. Our power of attorney translation service is readily available at a short notice and we excel in providing you with the prowess of highly qualified professional translators.
If you require urgent translation and need your translation expedited, please contact our Support Team at support@languageoasis.com or by phone at 888-670-3369 to inquire about our Rush service.