Books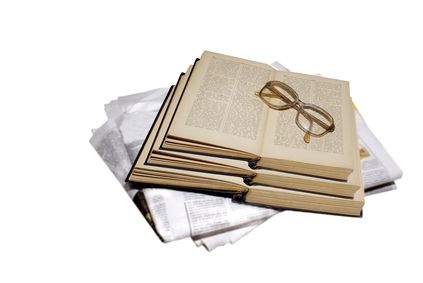 In this globalized and digital world, people are looking more and more to know about different cultures beyond the borders. And there is no way better to communicate your ideas and make them reach a broad sector of people unless you translate your books and ideas. With Language Oasis, you can rest assured that your messages will be correctly conveyed and mirrored in the target language and your audience will enjoy the book just as if they are reading the original book.
Language Oasis hires the most professional translators in the market. We have translators who are experienced in literary translations. They know about the do's and dont's of every language. They are experienced in the style and nuances of the target language.
Language Oasis provides translation of books into one of more than 65 languages. Hence, with this wide variety, your books will get more exposure across the world.
We know that translation of books can be challenging, as different ideas, notions, backgrounds and cultures are involved, and they are not easy to be reflected in a different language, especially if you want to convey the message and spirit in the original language. However, with Language Oasis, your translated book will mirror the original. In other words, you will not feel that your book was translated, but as if it was originally written in the language you are translating it to. This is how professional our translators are. For large volume and lump-sum costs, please contact our Support Team by email at support@languageoasis.com or by phone at 1-888-670-3369 for more inquiries. Our Support Team will provide you with unmatched quotes in return for distinguished quality translations.