What's the word? Hear what our customers are saying.
Don't take our word for it, listen to our customers. A sample of comments received in the past few months.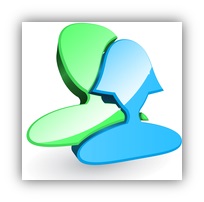 Thank You!
Thank you very much for your quick service!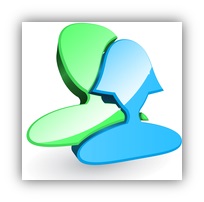 Excellent Translation!
Thank you very much for your work. The translation is excellent. Please, send it as soon as you can. I appreciate your help.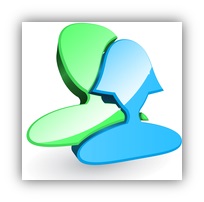 Thank You!
Thank you so much for your great help and assistance.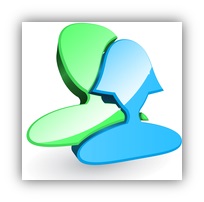 Thank You!
Thank you and we appreciate your expertise.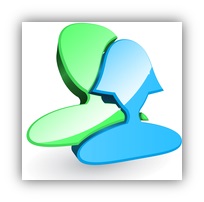 Excellent Job!
Everything's ready and perfect. I appreciate a lot your excellent job and service!! Thanks so much for everything.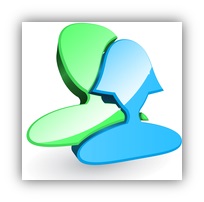 Very Professional!
I'm very impressed with your service. I'm surprised that you did it so fast. The translated document looks very professional. I'm looking forward to the hard copy you're sending by mail. Thank you.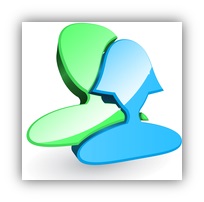 I am Impressed!
Thank you I am very impressed with how quickly you responded, and were able to complete the translation.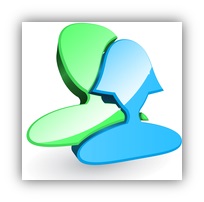 Saved My Day!
Thank you so much. You save my day.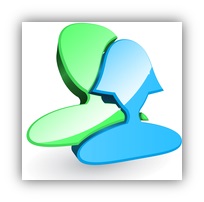 Very Impressive!
Thank you so much for an excellent job on this translation. I am very impressed with the smooth, professional manner in which my order was completed. Is there any way you can generate an invoice of this transaction for me? I look forward to being able to use your services again!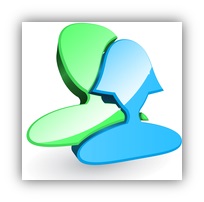 Super Fast!
It was super fast, I submitted my documents today and got them ready the same day. Excellent Job.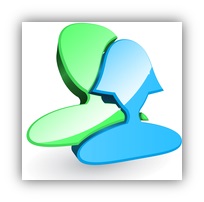 Fast & Furious!
Thank you very much you are fast and furious :) …. Simply wonderful!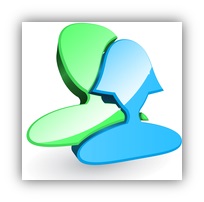 Excellent Job!
Thank you for the excellent job on my translation. I will definitely recommend you for anybody that needs any translations done.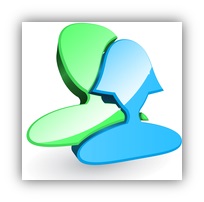 Thank You!
Hi, I just wanted to let you know the translation looks great. Thank you so much!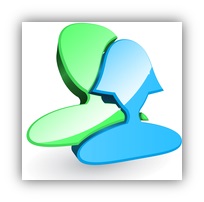 Great Service!
THANK you so much for all your help with this, you have no idea how much this means! We will most certainly use your services in the future should we need anything else translated :-).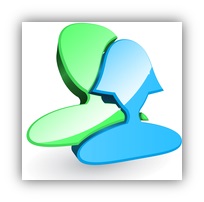 Thank You!
Thank you so much for such a quick response.
Clinical Oncology Program
10/30/2013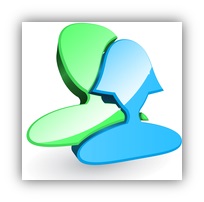 Great Price!
Fast and fair, great price.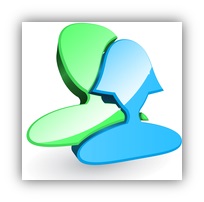 Very Impressive!
Your professionalism and quality of work were very impressive.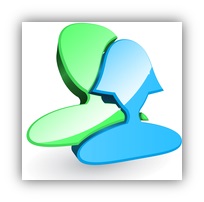 Looks Great!
The translation looks great! What speedy service. Thank you.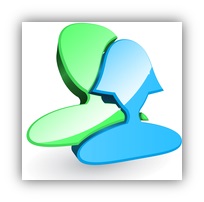 Great Help!
This has been of great help.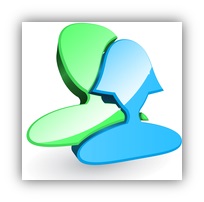 Good Job!
Thank you very much, good job, you are very efficient. Best wishes.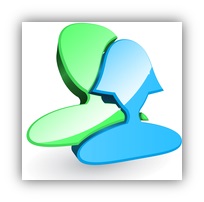 Amazing Service!
Amazed with the customer service. Thank you.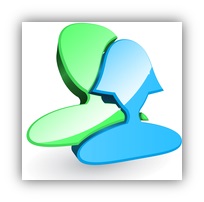 Fast Service!
That is fast, really impressed with that.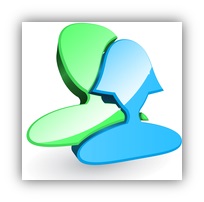 Great Service!
Great service and I will use this service again and recommend to others. Thanks Valerie.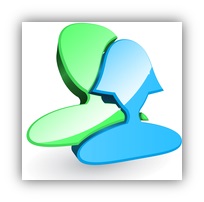 Super Professional Translating Job!
Dear Language Support Team, Thank you for the great service in translating my documents! I have checked them over and they look Super.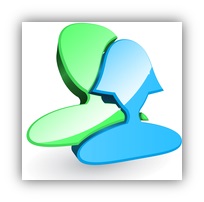 Very Happy Customer!
Everything went smoothly at the DMV, my mini is now registered, plated, and on the road! Thank you all so very much for making this possible, I am a very happy customer!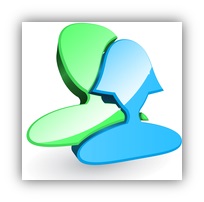 Satisfaction, Super Support & Services!
Hola! Puedo escribir en ingles pero deseo expresarles en espanol, que su compania da un excelente servicio!!! sientanse orgullosos de pertenecer a ella y sobre todo de ser quienes logran la calidad de esta compania. Muchas gracias! Y quedo super satisfecha por su servicio.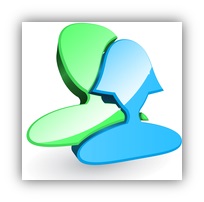 One Word, Awesome!
You guys are Awesome!!! EXCELLENT SERVICE SO FAR. ACCURACY, PROFESSIONALISM AND AMAZING CUSTOMER SERVICE TROUGH YOUR WEBSITE CHAT!! I am so glad i found you!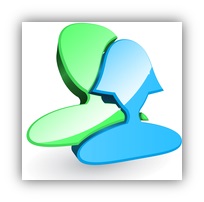 Will Recommend you to My Friends!
I would like to confirm that order xxxxx is exactly what I needed… I shall definitely be using Language Oasis again and recommend you to my friends when they need a document translation.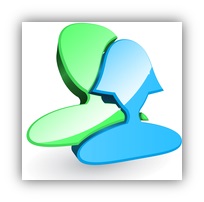 Excellent Services!
I want to thank your team for the excellent service we received. Your responses via e mail and phone were very prompt and courteous. Thank you again and we will definitely recommend you and approach you for our future needs.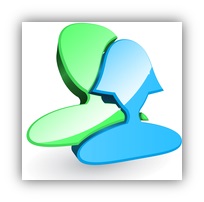 Still Impressed!
Thank you for your assistance. Your company continues to impress me with its professional and efficient service.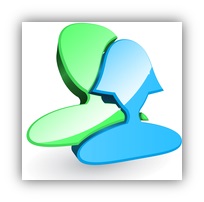 World Class Services!
Thanks a lot. Your response time and turnaround are world class!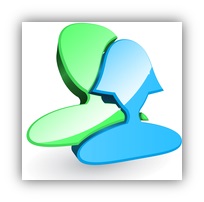 Professional Services!
Fast, efficient and professional! I will use this company again for other translations.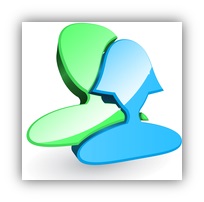 Highly Recommended!
Guys we don't have enough gratitude to your company and services. Thanks ! Highly recommend you and we looking forward to work with you.