24 Hr Turnaround Translations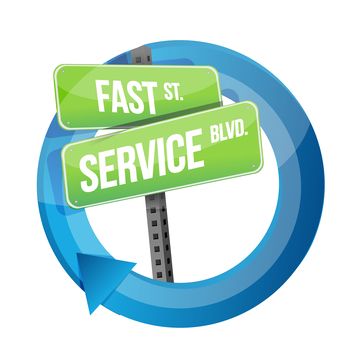 We know that time is money and this is the age of utilizing time in the right place. So we know the significance of delivering your translated documents back to you as soon as possible. We assure to deliver translated documents of less than 4 pages within 24 hours. Talk about quick turnaround! Moreover, with Language Oasis same-day service, many simple documents may be done and delivered to the customer the same day with the same high quality. You can get all of this speedy and trusted service for $27 per page only.
Our customers can also request a quote with no obligations by emailing your documents to support@languageoasis.com. Our Support Team will address your emails immediately and get back to you as soon as possible to get you started. We make sure to give you the best unbeatable price.
Language Oasis is also proud to offer a rush service for customers who have last-minute requests. Rush service is offered to translate short documents in a couple of hours. For more information about Rush service, you can contact our Support Team at 1-888-670-3369 to check if rush translation of your document is feasible and to get a quote. You can also email us at support@languageoasis.com. For more info about Rush Translation, please visit Rush & Express.
Language Oasis is an online translation company that offers certified and non-certified translations in different fields and for different walks of life (medical, legal, scientific, technical, academic, advertising, financial, banking, contracts, certificates and many more). For any of your inquiries, you can call us at our toll-free number 1-888-670-3369, and we will make sure your concerns are properly addressed. You can also email us at support@languageoasis.com to get quick free quotes with no obligations. We are headquartered in South Florida; however, we serve all 50 states including all major cities like New York, Washington DC, Boston, Philadelphia, Atlanta, Orlando, Miami, New Orleans, Cleveland, Kansas City, Chicago, Detroit, Denver, Phoenix, Dallas, Houston, San Antonio, San Diego, Los Angeles, and San Francisco among many others for the same competitive rates.