Brochures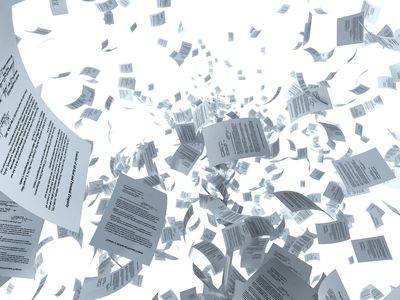 Language Oasis offers professional brochure translation services for advertising and marketing companies locally and abroad. We can translate all your brochures, leaflets, posters and booklets with high accuracy and proficiency. We also provide you with the expertise of skilled and experienced translators who specialize in getting your message across in every language.
With Language Oasis, your slogans will stay just as punchy as they are in the original language, your style guides will be fully adapted to the new text, your content will be localized to your audience and your corporate branding will be preserved.
We offer translations of medical leaflets, advertisement leaflets, brochures, posters, booklets, labels and so on.
Your brochure will be translated accurately and professionally by experienced, quality-focused translators who have a proven track record in translating for your particular business sector.
We translate brochures for a variety of sectors such as: automotive, medical, business, financial, charity, tourism, engineering, water treatment, oil and gas, renewable energy and many more.
Language Oasis provides translation of brochures into one of more than 65 languages for $0.10/word. Your brochure translation will be handled by two of our professional translators (the main translator and the reviewer) in the same language combination. All our translations come with our distinguished quality guarantee and unparalleled customer support.
If you would like more information about our brochure translation services please get in touch with our Support Team by email at support@languageoasis.com or by phone at 1-888-670-3369 for more inquiries. You can also request a quote by filling out the request quote form on our homepage on www.languageoasis.com . Support Team Our Support Team will provide you with unmatched quotes in return for distinguished quality translations.