Catalogues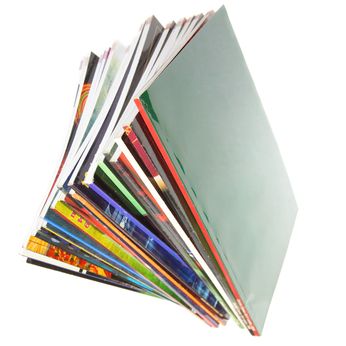 Do you do business with international partners? Do you intend to market your products and services abroad? Are you using a catalogue for marketing purposes? If yes, your catalogue needs to be translated into the native language of all your international markets and/or partners.
Experience has proved that issuing catalogues in the native languages of your international markets boosts your sales and builds customers' confidence.
Language Oasis is your destination for the translation of catalogues, regardless of the product and/or service you are selling. You can choose among our 65+ languages available at the company, and we will handle the translation of your catalogue with utmost professionalism and accuracy.
You would not buy a product if you cannot read the description or understand exactly what you are being sold. Hence, the translation of catalogues is essential, as communication is the key nowadays. Translating into a variety of languages will grow your business rapidly and prove well worth the investment.
Language Oasis is here to help with all your translation needs. We will expertly translate your catalogues and other marketing materials and give you the advantage to greatly increase your profitability in international markets. All our translations come with our distinguished quality guarantee and unparalleled customer support.
Our proficient translators will consider all the relevant cultural factors to ensure your message hits the mark. They are experts in this field.
Get your catalogue translated for a low price of $0.10/word, and if you have volume translation, Language Oasis will work with you to offer the most competitive package.
With Language Oasis, your translated catalogue will mirror the original. In other words, you will not feel that your catalogue was translated, but as if it was originally written in the language you are translating it to.
Contact our Support Team today by email at support@languageoasis.com or by phone at 1-888-670-3369 for more inquiries. Our Support Team will provide you with unmatched quotes in return for distinguished quality translations.