Divorce Certificates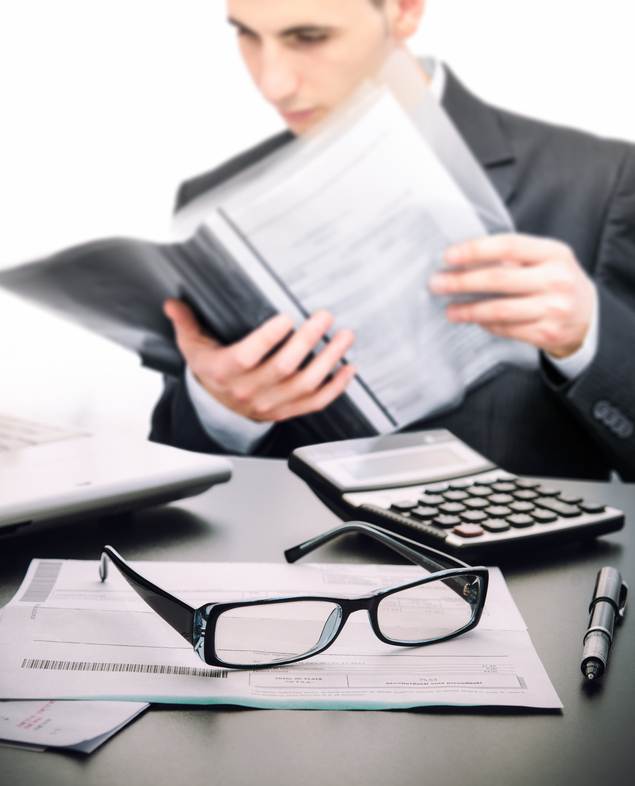 Do you have a divorce certificate issued in another country or another language and need it converted into English with certified translation? Or do you need to translate your English divorce certificate to get married or document your new marriage in another country? With Language Oasis, we've got you covered. With more than 65 working languages, Language Oasis provides you with the highest-quality translations of your divorce certificate.
Whether you need to translate your divorce certificate issued by the civil registry office or the office of vital statistics or you need the divorce order issued by the court, Language Oasis handles all types of divorce documents with top-notch accuracy for an affordable and straight-forward price of $27/page (A page has a size of up to 250 words).
Language Oasis uses only human translation. We count solely on our expert translators, who each has majored in a translation degree and enjoys minimum of 5 years on hand. Language Oasis prohibits the use of any machine translation as the results could be erroneous and disastrous in some cases.
Language Oasis translations of divorce certificates are accepted by USCIS and other authorities and agencies, such as embassies, employers, insurance companies and more. Some agencies may require notarization of the translated divorce certificates in addition to certified translation. Language Oasis does not decide whether a translation should be notarized or not. It is best if you check with the concerned authority about his.
If you need more info, please feel free to contact our executive Support members support@languageoasis.com or by phone at 888-670-3369 to inquire about our Rush service as well. We just a phone call away!