Powers of Attorney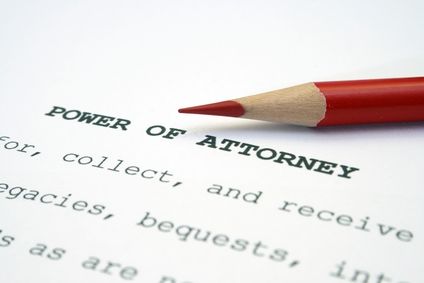 What is a power of attorney? A power of attorney (POA) or letter of attorney is a written authorization to represent or act on another's behalf in private affairs, business, or some other legal matter, sometimes against the wishes of the other's. The person authorizing the other to act is the principal, grantor, or donor (of the power). The one authorized to act is the agent or representative, or in some common law jurisdictions, the attorney-in-fact (attorney for short).
The translation of a power of attorney can be tricky and complicated due to the structure in which powers of attorney are written. However, at Language Oasis, the translation of powers of attorney is rather a piece of cake as our proficient translators, specialized in legal matters, will work on your documents to make sure every single word is translated as every minute detail counts, to an extent that the translated power of attorney appears to be the original document.
If you are in one country and you need to designate someone as your agent in another country, the power of attorney should be translated to be legal and certified to be valid in the country where it is to be implemented.
For a low cost of $27 per page of 250 words, you can get your power of attorney translated. All our translations come with our distinguished quality guarantee and unparalleled customer support. Our promise of 24-hour turnaround for documents of 1 to 3 pages applies to the translation of powers of attorney as well.
If you require urgent translation and need your translation expedited, please contact our Support Team at support@languageoasis.com or by phone at 888-670-3369 to inquire about our Rush service.