School/University Transcripts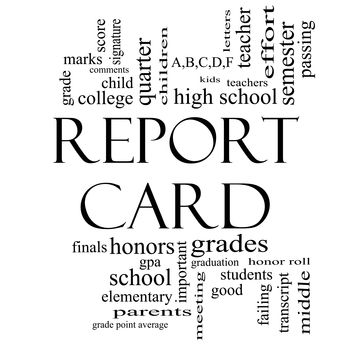 Did you move with your family to a new country for purposes of employment, education or a better quality of life? Did you receive your credentials abroad and need them translated for immigration, education or employment in the United States? We excel at academic translations and have done translations for every education level, every major, and almost every country that has ever existed, whether school or university transcripts.
Transcript and diploma translation each requires personalized attention. Translations of academic transcripts, diplomas and other documents still require human intervention and sensitivity. This human factor is exactly what separates Language Oasis from its competitors. We never employ machine translation or computer-assisted software in order to guarantee 100% accuracy and to give the best results.
You need certified English translation of your transcript to continue your education in the United States, or submit to licensing board in your state to perform your professional services in United States.
Universities, colleges, and evaluation agencies need to have certified translation of your transcript to determine your level of education in American educational system. Universities, colleges, and foreign credential evaluation services evaluate and interpret course titles, number of hours of each course, credits that you have taken, your success/fail results, averages and total scores so that they can place you in the right educational category.
Language Oasis provides translation of school/university transcripts into one of more than 65 languages. Your school/university transcript translation will be handled by our expert and knowledgeable translators who will provide you with nothing less than exact and proficient translation.
Language Oasis translations of school/university transcripts are accepted by USCIS and other authorities and agencies, such as schools, colleges, evaluation boards and more. Some colleges and evaluation boards may require notarization of a school/university transcript in addition to the certified translation. It is always best to check their requirements if notarization is a prerequisite. You can get a certified translation of your school/university transcript for just $27 per page, and we guarantee an express turn-around of 24 hours for documents 1 to 3 pages.
Should you need more infomation, please contact our Support Team at support@languageoasis.com or by phone at 888-670-3369 to inquire about transcript translation services.