University Degrees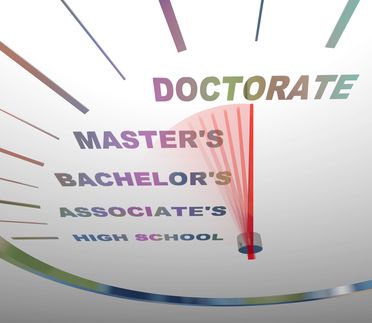 Many young people finish their high schools and travel abroad to further their education, seeking a better higher education than the one offered in their countries, or seeking to pursue a degree in a major not available at their local universities. Others finish their undergraduate degrees in their countries and later travel to obtain their post-graduate degrees from prestigious universities, in an attempt to boost their career opportunities. Once the degree is obtained, the holders thereof may wish to register their certificates or get them accredited in their own countries, and in many cases, these diplomas are written in languages other than their native one.
To get your diploma or university degree accurately and professionally translated, look no further than Language Oasis. Language Oasis provides translation of university degrees into one of more than 65 languages. Our skilled translators will accurately translate your degrees and diplomas as they are locally used.
The translation of university degrees is of utmost importance as employment opportunities often rely on them. This is why two translators work on your document to ensure accuracy and superior quality.
The translation of your university degrees might be requested as well by immigration authorities (known in USA as USCIS). Language Oasis translations of university degrees are accepted by the immigration, other authorities, employers and many other agencies.
Get your university degree translated for an honest pricing of $27/page. No hidden fees at all. Turnaround time is 24 hours maximum for documents that are the size of 1 to 3 pages. Many degrees are translated and sent to you the same day.
So why wait? Pick up your phone and ask our Support Team about our translation service. We can be reached at 888-670-3369 or by email at support@languageoasis.com. Our Support agents are also available online to chat with you and answer any of your questions.