Traditional Chinese Translation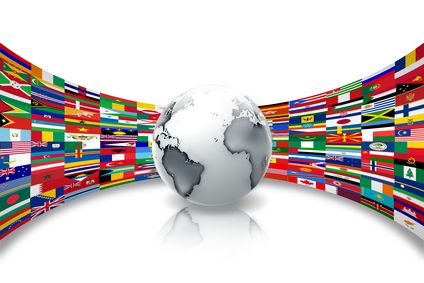 Our Traditional Chinese translators are among the experts in the translation industry. Each Traditional Chinese translator is subject to a thorough and detailed screening upon examining his/her credentials and skills. Our translations have nothing to do with machine translator. They are handled by professional translators and reviewers who enjoy expertise and outstanding background in their domain. Each of our translators has earned a degree in translation, with emphasis on different fields (medical, legal, financial, technical and other fields). Moreover, every translator has a minimum of 5 years of experience in the industry.
At Language Oasis, we do not change words from one language to another. Accuracy and preservation of meaning are what make our translation services those of quality. That is why translations pass through two stages: translation and proofreading. Our translators are keen on conveying the message from one language to another but with great accuracy. Accuracy is particularly important for certified and non-certified translations in legal, academic, financial, medical and scientific fields.
Our translators never use translation software to make sure the message is accurately rendered into the other language. Professionalism and expertise are what our translators rely on. Therefore, the translated text appears to be an original one.
Language Oasis offers the lowest and most competitive rates in the market, but this never comes at the expense of quality. We honor our customers' budgets just like they honor and choose our services.
Language Oasis is an online translation company that offers certified and non-certified translations in different fields and for different walks of life (medical, legal, scientific, technical, academic, advertising, financial, banking, contracts, certificates and many more). For any of your inquiries, you can call us at our toll-free number 1-888-670-3369, and we will make sure your concerns are properly addressed. You can also email us at support@languageoasis.com to get quick free quotes with no obligations. We are headquartered in South Florida; however, we serve all 50 states including all major cities like New York, Washington DC, Boston, Philadelphia, Atlanta, Orlando, Miami, New Orleans, Cleveland, Kansas City, Chicago, Detroit, Denver, Phoenix, Dallas, Houston, San Antonio, San Diego, Los Angeles, and San Francisco among many others for the same competitive rates.