Afrikaans Translation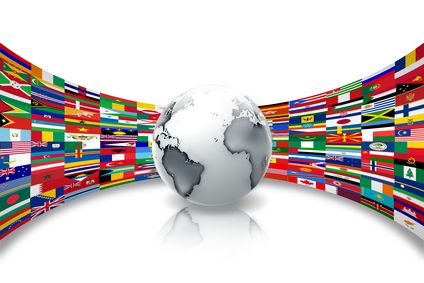 Precise Afrikaans Translation Services
Language Oasis is a leading provider of precise and high-quality Afrikaans translation services at competitive rates. Language Oasis is honored to be a member of the prestigious American Translators Association (ATA), and to be accredited by the Better Business Bureau (BBB). With these increasing online scams, Language Oasis is keen to boost the credibility and the quality of its services by joining these two respected entities.
Experienced Afrikaans Translators
Each member of the Language Oasis Afrikaans team has been interviewed and tested to make sure their skills is up to the level and quality of services that we offer. Your translated documents will be translated by one Afrikaans translator and reviewed by another fellow translator, each of whom enjoys a minimum of 5 years of experience.
Precise Afrikaans Language Translation
At Language Oasis, we believe that the translation process does not merely revolve around words but about the context and cultural nuances. This is the main reason why we do not use machine translation or translation software. We work with the best Afrikaans translator and deliver certified and business translations that are marked by quality and professionalism. Hence, we our pledge is excellence, accuracy, value for your money and quality. Moreover, we provide the most affordable prices in the industry with fast turnaround.
Any more questions?
What are you waiting for? Pick up your phones and call 888-670-3369, and one of our Support team members will be more than glad to assist you. Our knowledgeable Support team can also be reached via email at support@languageoasis.com, or via LIVE chat on our website: www.langaugeoasis.com.
Language Oasis is an online translation company that offers certified and non-certified translations in different fields and for different walks of life (medical, legal, scientific, technical, academic, advertising, financial, banking, contracts, certificates and many more). For any of your inquiries, you can call us at our toll-free number 1-888-670-3369, and we will make sure your concerns are properly addressed. You can also email us at support@languageoasis.com to get quick free quotes with no obligations. We are headquartered in South Florida; however, we serve all 50 states including all major cities like New York, Washington DC, Boston, Philadelphia, Atlanta, Orlando, Miami, New Orleans, Cleveland, Kansas City, Chicago, Detroit, Denver, Phoenix, Dallas, Houston, San Antonio, San Diego, Los Angeles, and San Francisco among many others for the same competitive rates.